Our Mission. Your Success.
The Angel Academy of Art offers the opportunity to learn drawing and painting as the Great Masters did. Whether you are a beginner looking to explore Realism in Florence or an experienced scholar looking to manifest a career, our mission is to provide the experience and skills that you need to succeed.
We offer unique courses for all skill sets and goals.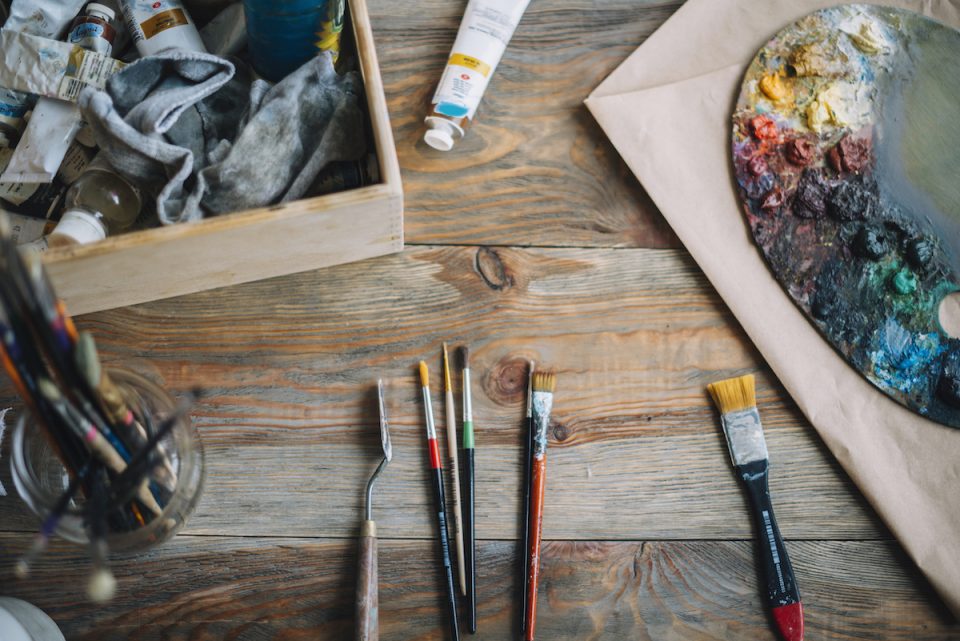 Our Programmes. Your Experience.
Students can enrol in the Angel Academy of Art, Florence, for a summer workshop, intensive course, or full-diploma programme, each of these cover techniques instrumental to mastering Realism in drawing and painting. Each programme offers the unique experience of learning as the Old Masters did and in the heart of Florence.
Our full range of programmes accommodate students with any amount of experience. No portfolio or previous experience is required.
Be in touch! Tell us your goal and we'll suggest a vision for you.
A Full Range of Courses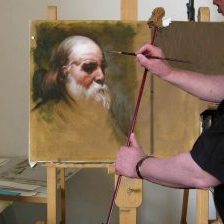 Three-Year Diploma Programme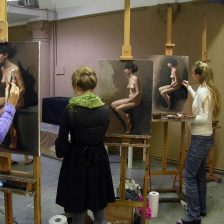 Four-Week Intensive Course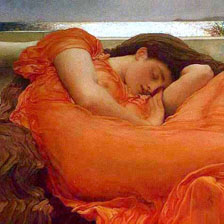 Spring & Summer Workshops
Open access private courses of study
Michael John Angel
Studio Director and Senior Instructor
Michael John Angel had the enormous opportunity to study under the direct tutelage of Pietro Annigoni. Today he is a renowned figurative painter, as well as, one of the most inspiring and successful teachers in traditional art. The curriculum and techniques used at the Angel Academy of Art are a result of over 45 years of research and experimentation.
Want to know more?
Ask a question or tell us what your interests are and we'll get back to you as soon as possible.
Contact us