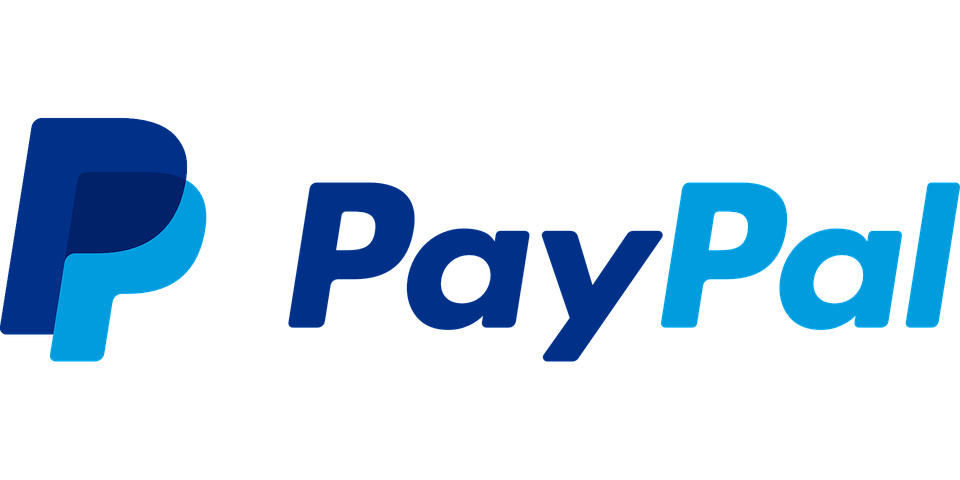 NO. OF WORKSHOPS SELECTED
(DEPOSIT INCLUDING TRANSFER CHARGE)
BY SUBMITTING THIS FORM, I AGREE TO ABIDE BY THE CONDITIONS AS STATED BY THE ANGEL ACADEMY AND I AUTHORIZE THE TREATMENT OF MY PERSONAL DATAIN ACCORDANCE WITH THE EU REGULATION 2016/679. THE ANGEL ACADEMY OF ART, REPRESENTED BY THE DIRECTOR, IS THE DATA PROTECTION CONTROLLER.
IN ORDER TO RESERVE YOUR PLACE IN OUR SUMMER WORKSHOP PROGRAMME 2020, WE WILL ASK YOU TO REMIT A NON-REFUNDABLE/NON-TRANSFERABLE DEPOSIT IN THE AMOUNT OF EUROS 1000.00 FOR EACH WORKSHOP 1, 3,&4 AND EUROS 500.00 FOR WORKSHOP 2. PLEASE NOTE THAT THERE WILL BE A TRANSFER FEE OF EUROS 20.00 ADDED FOR ALL TRANSACTIONS. THE NON-REFUNDABLE/NON-TRANSFERABLE BALANCE FOR ALL WORKSHOPS MUST BE RECEIVED BY 1ST MAY 2020. FOR REGISTRATIONS FOR ALL WORKSHOPS AFTER 1ST MAY 2020 THE NON-REFUNDABLE/NON-TRANSFERABLE FULL FEE IS REQUESTED AT THE TIME OF REGISTRATION.

PLEASE CONTACT US BY EMAIL FOR PAYMENT DETAILS AT: info@AngelAcademyofArt.com