The curriculum and teaching techniques used at the Angel Academy of Art are the result of over 45 years of research and experimentation by its founder, the foremost figurative painter: Michael John Angel.
The Maestro
Michael John Angel

Born in England in 1946, Michael John Angel emigrated to Canada in 1961 and moved to Italy permanently at the beginning of 1989. In the late 1960s, he studied in Florence with the renowned Pietro Annigoni who introduced him to the techniques of the old masters. Mr Angel is now regarded as one of the foremost figurative painters, and his paintings and portraits hang in both public and private collections on both sides of the Atlantic. While he has few peers in portrait painting – his commissions read like a Who's Who of corporate North America – Mr Angel's real passion is painting myths and allegories. Since the 1980s, he has been concentrating on these, designing and painting murals and altarpieces for a number of churches and villas in Italy, and for private collections in the USA.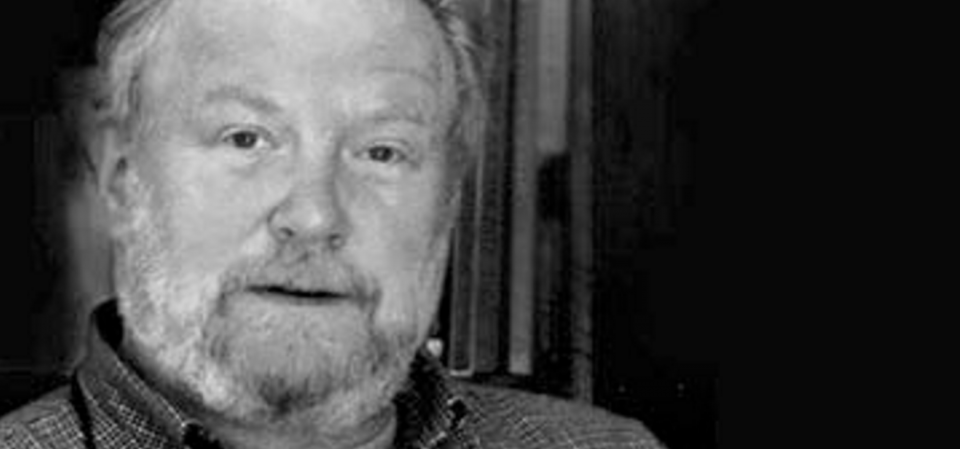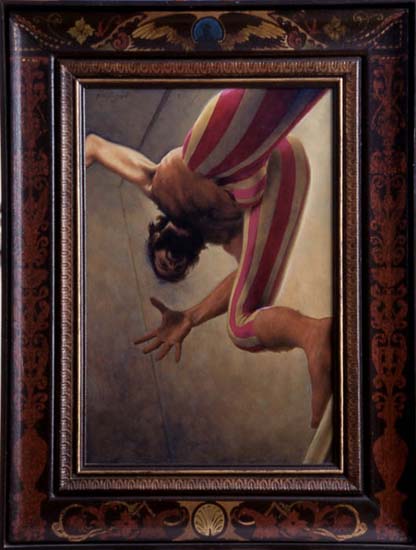 Mr Angel has taught workshops at the American Academy of Art in Chicago, in addition to lecturing at the Florentine campuses of several American universities and various private schools. From 1982 to 1996 he was the Director of Michael John Angel Studios in Toronto, Canada, and from 1992 to 1995 he was the Assistant Director of the Florence Academy of Art in Florence, Italy. 1997 saw the establishment of his first school in Florence – the Angel Academy of Art – dedicated not only to passing on his love for classical and traditional art, but also to teaching the disciplines that lead to successful mastery of the techniques needed for representational painting. Mr Angel has been interviewed on television and radio many times. He plays a prominent role in a 90-minute documentary by Artatak Films of Toronto and Rainbow Films of Florence entitled Annigoni: Portrait of an Artist.
Another documentary, The Road to Castagno, profiles the work of Mr Angel. It has been shown on Canadian national television many times and has also been viewed at several film festivals, including the Cannes Documentary Festival and Montreal's 12th Festival International du Film sur l'Art. Known to his students as maestro, Mr Angel is considered one of the most inspiring and successful teachers in classical and traditional art today.
As well as teaching at the Angel Academy of Art, Florence, Michael John Angel gives regular in- house lectures during term times and, in the summer months, conducts specialised summer workshops.