Instructors
The Method
The programme teaches techniques begun in the early 1400's and developed over the ensuing 600 years; it is the system that created the Masters. Its adherents include Leonardo da Vinci, Raphael, Titian, Caravaggio, Velasquez, Rembrandt, van Dyck, Lord Leighton, Alma-Tadema, Bouguereau and, more recently, Annigoni.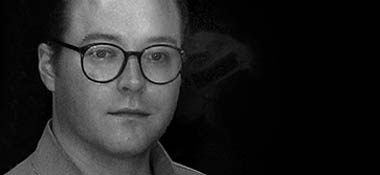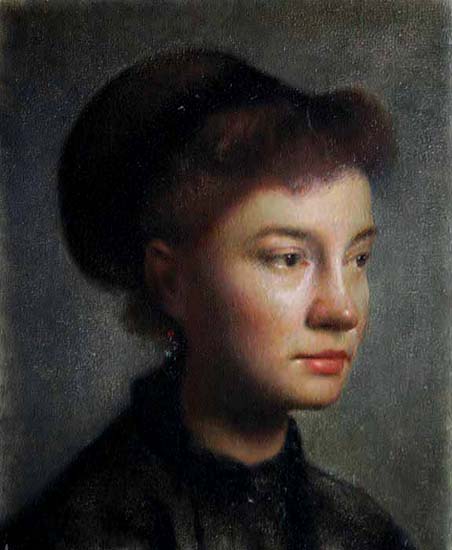 Jered Woznicki
Instructor
Jered Woznicki is a renowned and award-winning artist. His works can be found in both public and private collections across Europe, North America, and China. For example, one of his paintings remains in the permanent collection of the American Academy of Art alongside those of other notable graduates, such as, Scott Burdick and Richard Schmid. In fact, it was at the American Academy of Art that Jered Woznicki met Michael John Angel in 1990. Since then, Jered has been the recipient of many awards, including a medal at the prestigious 1999 Florence Biennale – an international assembly of over 500 acclaimed artists.
Giulia Bucciarelli
Instructor
A graduate from the Angel Academy of Art herself, the works of Giulia Bucciarelli have been featured in several notable exhibits – amongst them, L'Ereditá di Annigoni at Villa Bardini (2010). Prior to her impactful studies at the Angel Academy of Art, Giulia Bucciarelli took classes at the Accademia di Belle Arti of Florence and mastered figure drawing at La Scuola Libera del Nudo for over three years. She currently splits her time between teaching, private commissions, and her own passion-driven portrait and still-life paintings.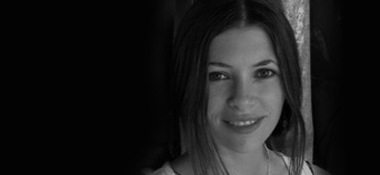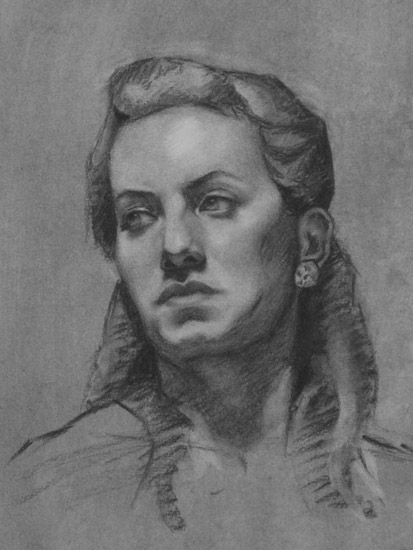 Davide Barbini
Instructor
The impressive portfolio of Davide Barbini demonstrates mastery of the techniques needed to produce a range of work, from landscapes to portraits. Many of these pieces are featured in notable private collections. He is currently based in Florence and teaches at the Angel Academy of Art, where he is also deepening his own expertise of figure drawing.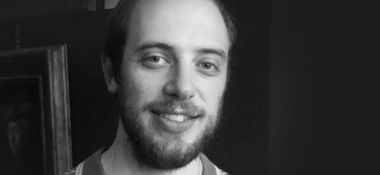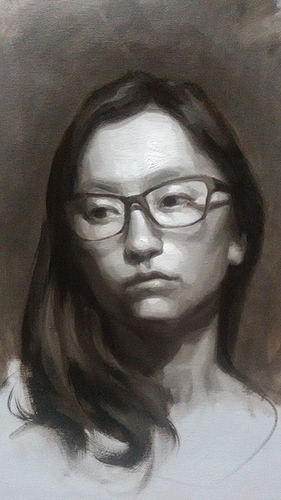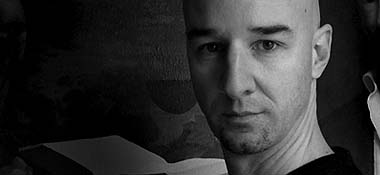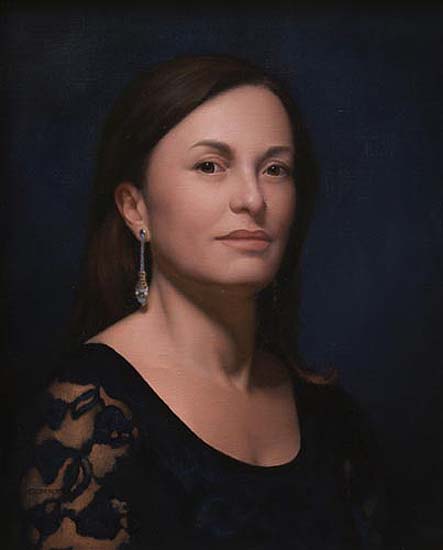 Martinho Isidro Correia
Visiting Faculty
A fine artist and effective educator, Martinho Isidro Correia holds several degrees, including: a BFA in Painting from the University of Calgary; a BEd in Art Education from the University of British Colombia in Vancouver; a Diploma in Drawing and Painting from the Angel Academy of Art, Florence; and a Masters in Architecture, Sacred Art, and Liturgy from the European University Pontifical Athenaeum in Rome.
An educator, Martinho Isidro Correia is currently teaching summer workshops at the Angel Academy of Art. He is also well known for his course on Sacred Art at St. Mary's University College in Calgary. As an artist, he spends his time between classes, private commissions and gallery work.