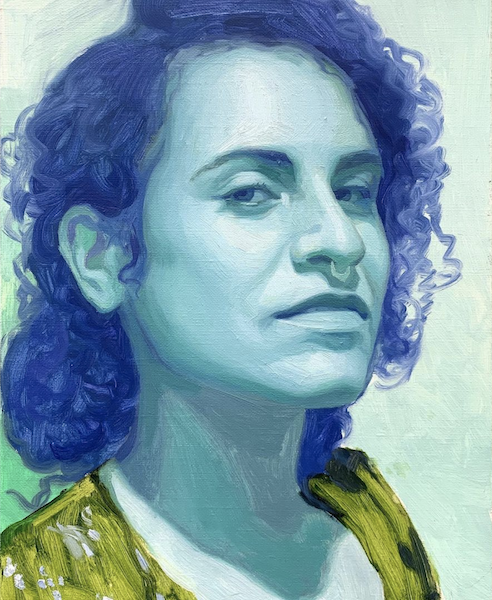 Today's post features Angel alumna Inga Bard. When Covid-19 hit the United States, Inga contributed her skills and resources to support both other artists and the city of San Francisco, uplifting her community in times of crisis. We are always happy to hear that our former students are actively pursuing their artistic goals, and we are especially delighted and proud to hear that Inga is using her well-earned skills to benefit those around her. Brava, Inga!!
Hi friends,
I hope this message finds you in good health. I've wanted to start a newsletter for some time with the New Year this feels like a great time to reach out and say Hi. I'd like to share a bit about what I've been up to in 2020 and what I'm looking forward to in 2021. When Covid-19 made its way to America, I spent the first month of quarantine painting up a storm and then I started thinking about how to help artists that lost their means of income overnight through the lens of my non-profit: Art for Civil Discourse. The first answer I came up with alongside my husband Joshua and our friends Scarlet Miasus and Leslie Fine was direct cash infusions. Towards this end we created a project called Safety Net Fund which raised over $600,000 and has given out just over one thousand one hundred $500 grants to unemployed artists in the Bay Area.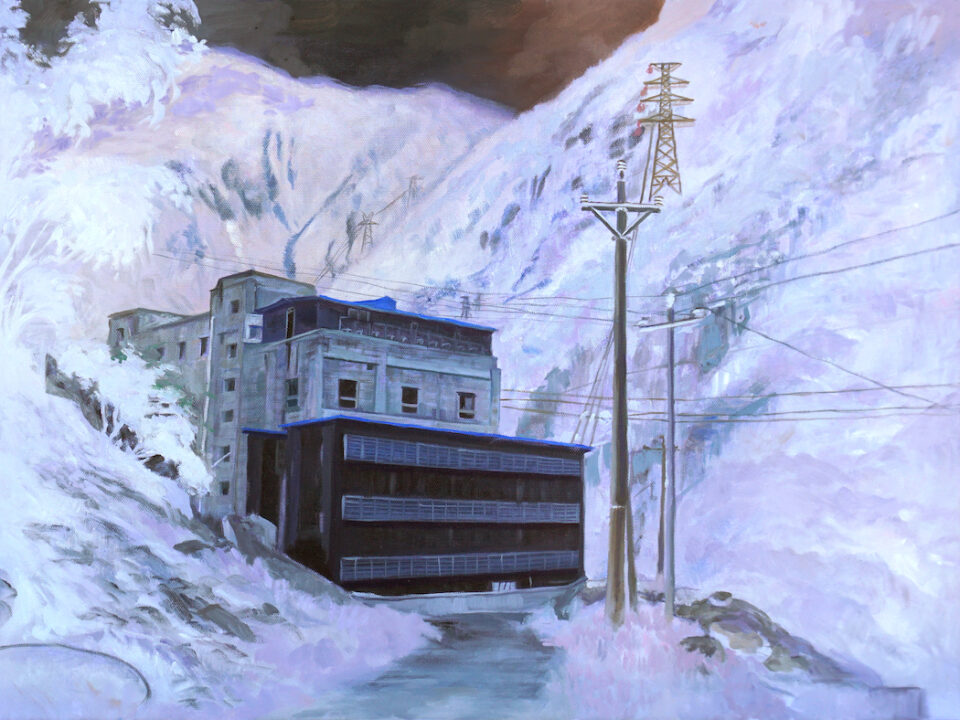 Then in April, I started another initiative called Paint the Void with Meredith Winner, Shannon Riley, Lisa Vortman and now Veronica Pheils. We decided to raise some funds for local artists to paint messages of hope, beauty and resilience on boarded up businesses across the Bay Area. At first we thought we would do 10-15 murals but one thing led to another and we are now coming up on 150 murals all across the San Francisco Bay Area! We've been written up about in Martha Stewart, Forbes and all of SF's local press. We've put $230,000 to work commissioning artists to paint uplifting and cathartic temporary murals which merchants say have helped to revitalize neighborhoods that were torn asunder by Covid. We even got a grant from the City of San Francisco itself, check out the announcement from Major London Breed. The blue mural at the top is one I made myself on the boards of a french cafe in the Castro called Frances.
Although I spent most of my 2020 working on Paint the Void, I've still managed to make a few paintings. Below are a couple of recent ones, I'll share more next time I write yall and you can check out my Instagram in the meantime. In 2021, I'm excited to paint more again. I imagine myself painting my friends and family a lot more because I miss them. After all: life is hard but it's better with friends. May your 2021 be filled with healing, unexpected adventures, and lots of laughter. I'd love to hear what all of you are up to so don't hesitate to reach out and say Hi!

Warm regards,
Inga