His work "Lockdown", 2020, (Charcoal on Roma paper, 46 x 57 cm) which won 3rd place in the Teens Category at the recent 15th ARC Salon, will be included in the Lunar Codex and headed for the moon!
Angel Academy alumna Nancy Hines (Pinterest and Instagram: @NancyHinesArt) has also been included in this ARC selection with her work "All These Years", 2020, (Oil on canvas, 91.44 x 76.2 cm).
23 works from the 15th International ARC Salon Exhibition have been selected for inclusion in the Lunar Codex, "Nova Collection".
Art images will be laser-etched on a nickel microfiche, to be enclosed in a time capsule on a lunar lander, to be placed on the Moon in perpetuity. The Lunar Codex, which is including the work of 3,000 creatives, will be the first significant placement of contemporary arts on the Moon in 50 years. While focused on visual art, the Lunar Codex also includes a substantial collection of contemporary books, stories, poetry, music, essays, and more. Nova-C Lunar Lander launching via Space X Falcon 9 in early 2022, is headed for Oceanus Procellarum (Ocean of Storms). The launch and landing will be livestreamed.
To learn more about the Lunar Codex, visit https://www.lunarcodex.com.
To follow Cameron's career and to keep up to date on his latest works, please follow him on Instagram: @cameron_copleyheissig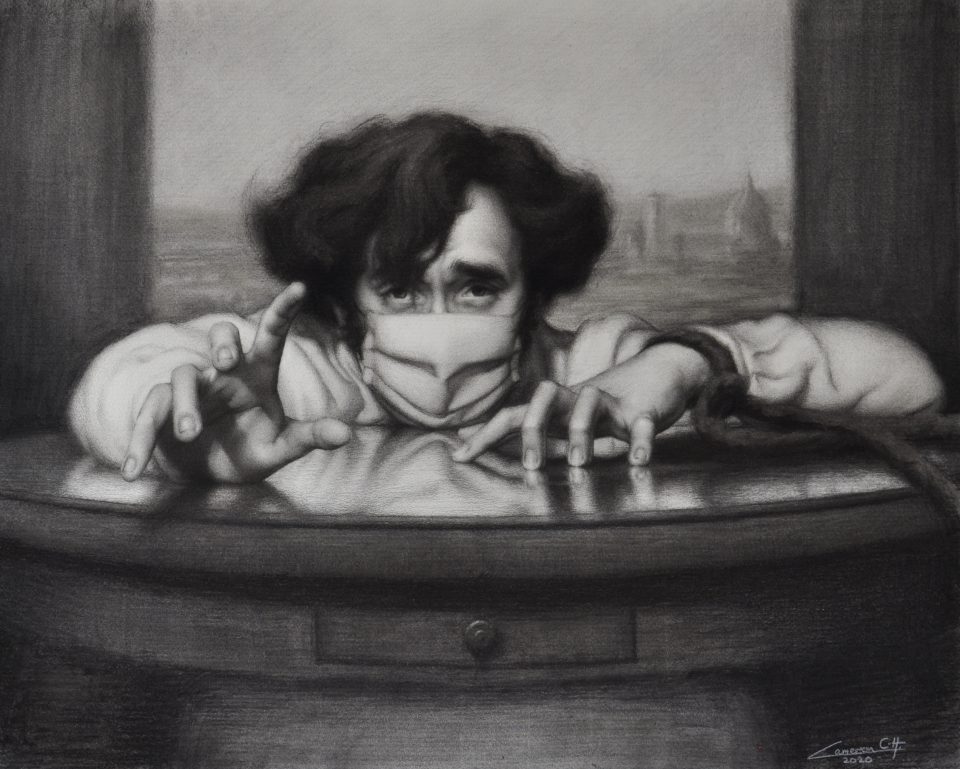 To follow Nancy's career and to keep up to date on her latest works, please follow her on Pinterest and Instagram: @NancyHinesArt and at
http://www.nancyhines.com/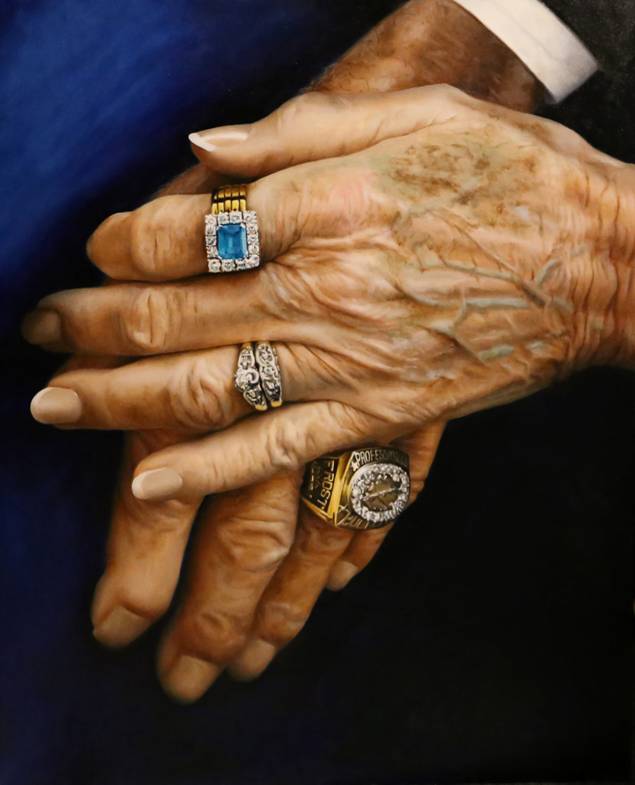 NANCY HINES, "All These Years", 2020, (Oil on canvas, 91.44 x 76.2 cm)