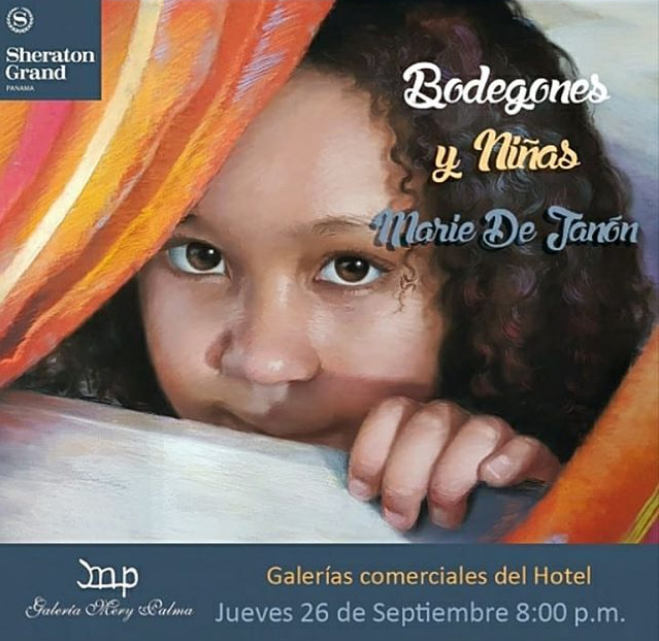 Today's post features alumna Marie Elise de Janón. Marie was born and raised in Panama City, Panama. She graduated from Angel Academy in 2018 after three years of study. She is inspired by and was also a student of Ruben Belloso, the renowned Spanish master of pastels.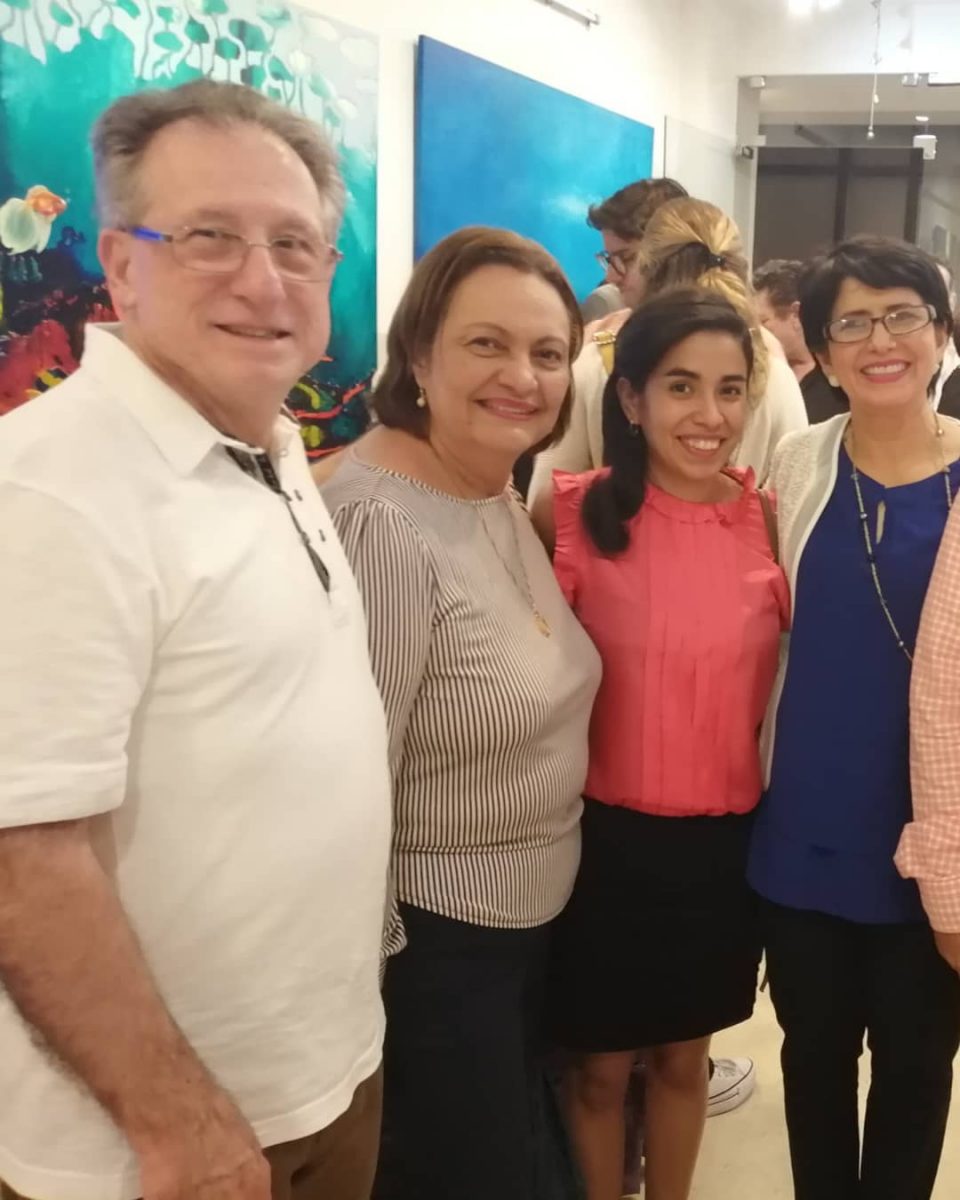 In 2017, Marie participated in the Angel Academy of Art's Triennial Student-Alumni exhibition in Florence and the International Pastel Festival in Tivoli, Rome. The festival was organized by the Pasit Association, and featured an estimated 125 artists from around the globe. Marie won 1st place in the "Emerging Artists" category with an original composition.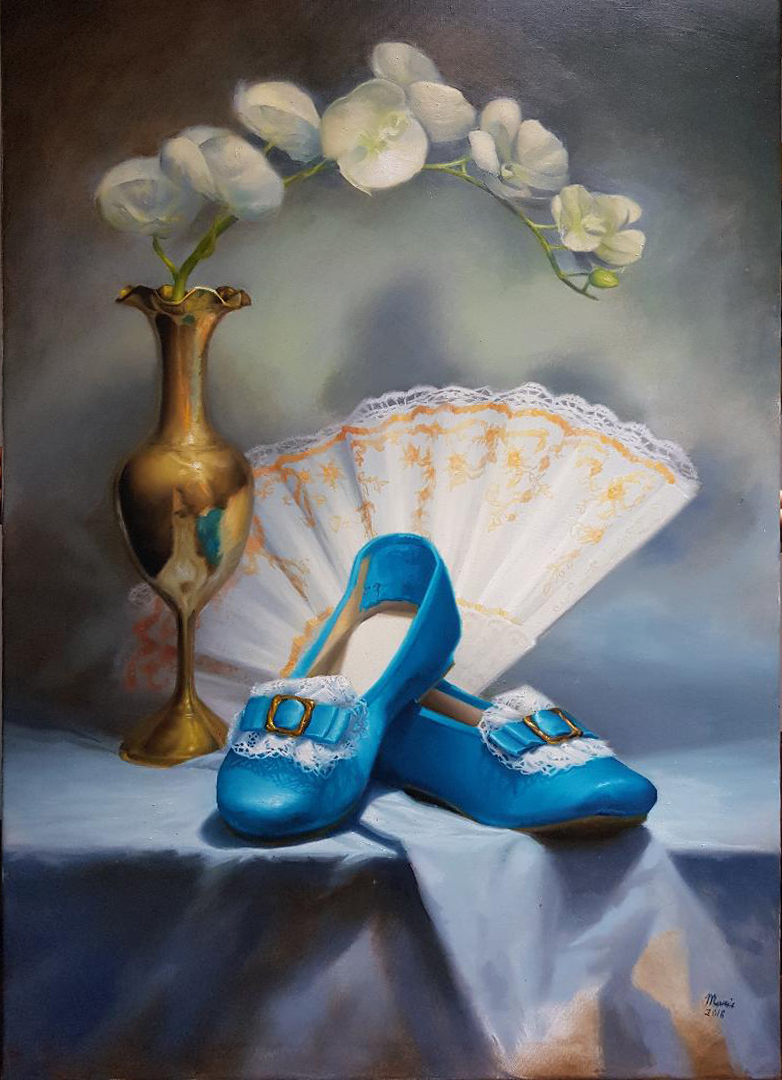 In 2018, she exhibited her work in the IV International Biennial of Pastel Painting in Oviedo, Spain. This event was organized by the Spanish Pastel Society (ASPAS).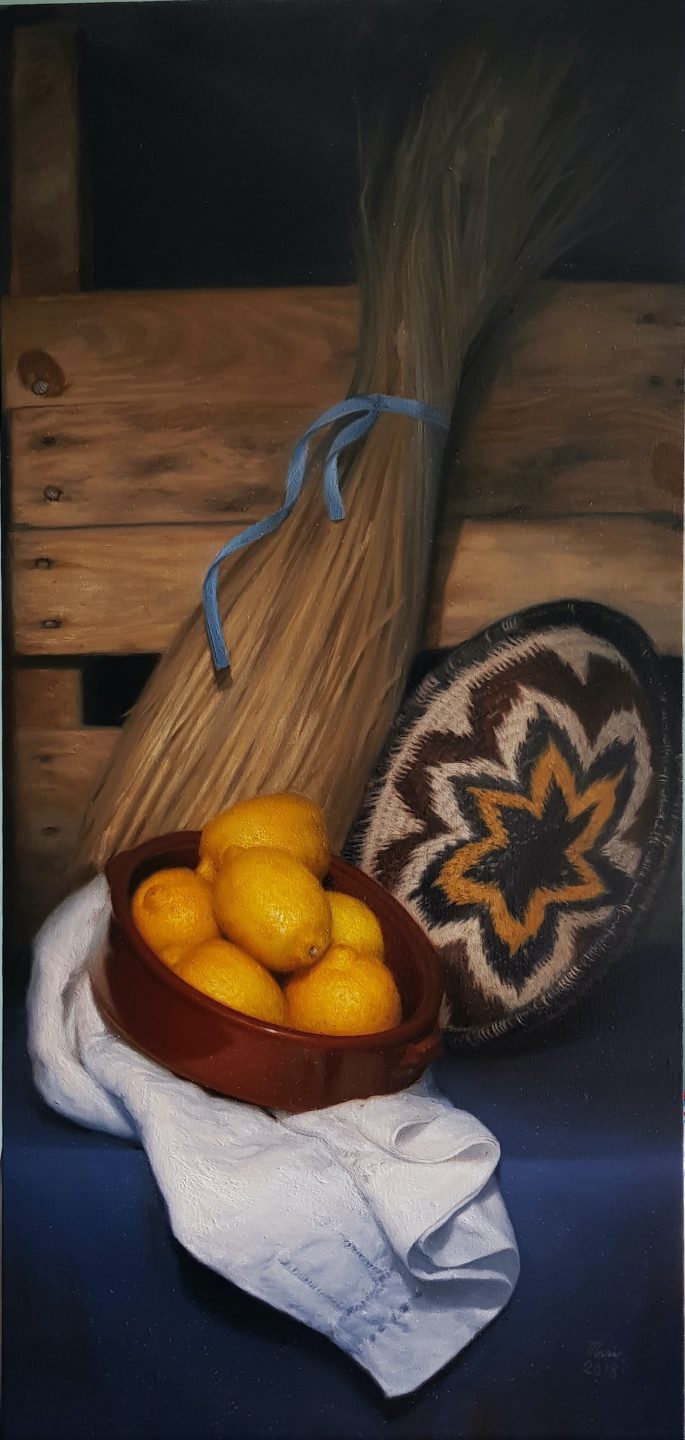 Most recently, in 2019, Marie held a solo exhibition titled Bodegones y Niñas at Galería Mery Palma Sheraton in Panama. The show was a collection of still life paintings that represent subjects in Panamanian folklore and other elements native to Panama. Marie used colorful palettes that were also inspired by her tropical heritage. Since the show, she has been regularly painting commissions and branching out into North American galleries.
| | | |
| --- | --- | --- |
| We are so happy for Marie and her consistent stream of successes, and are looking forward to seeing more of her work in the future! | | |