Today's blog post features former student Ardic Agus. Based in both Cambridge, UK and Istanbul, Turkey, Ardic recently received a state sponsorship from the Turkish Ministry of Tourism and Culture to produce and showcase his artwork.
For eight months, he will be traveling and living in a small campervan in a cross-country painting expedition. Ardic will be visiting more than 150 sites in Turkey, painting en plein air the most important historical landmarks. He will also be painting genre scenes and portraits.
The journey will culminate in a large-scale solo show and a documentary. The documentary is set to be released between the end of 2021 and the beginning of 2022; and is tentatively titled Epic of Turkey.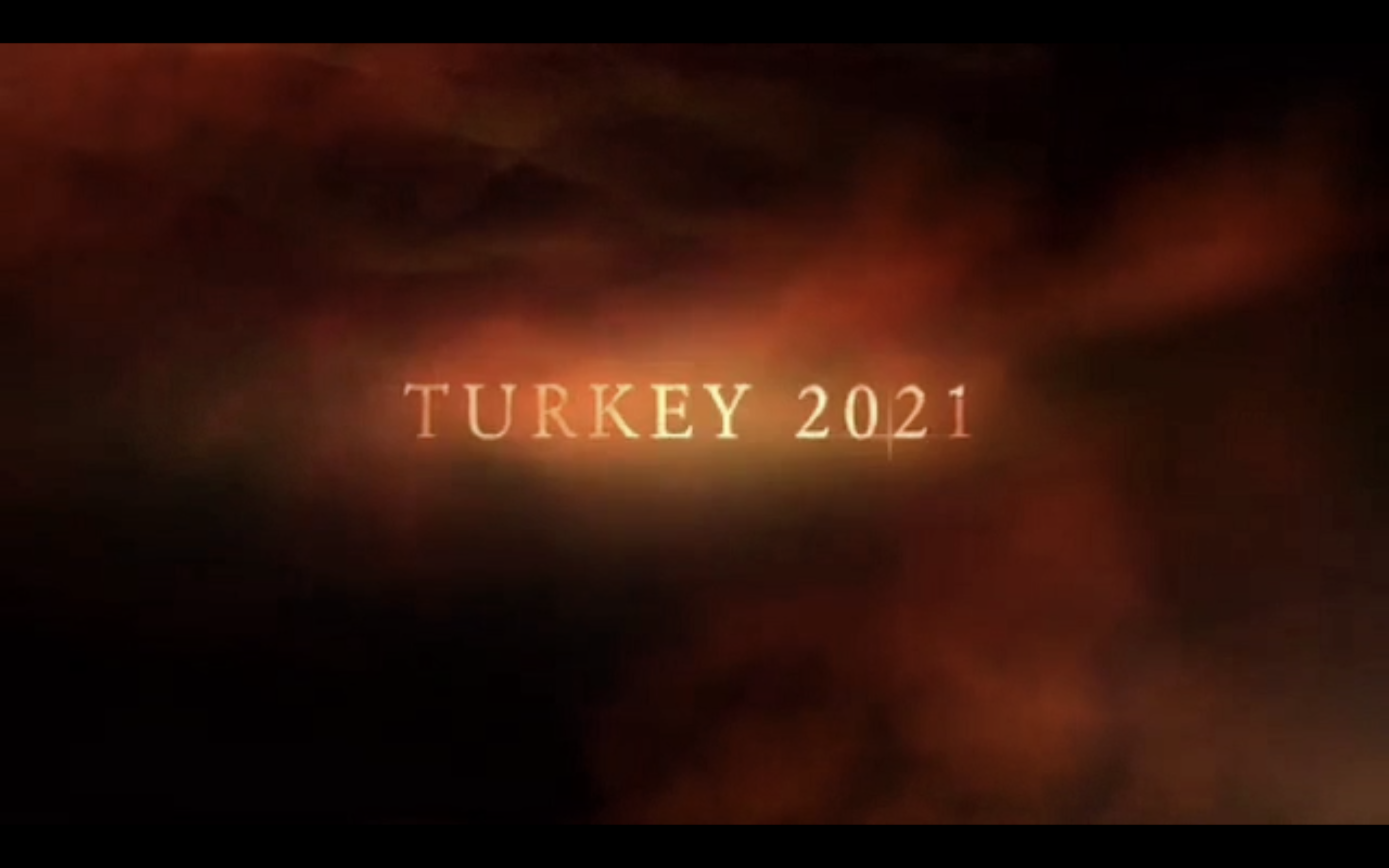 Congratulations, Ardic, and we wish you safe travels and great painting!